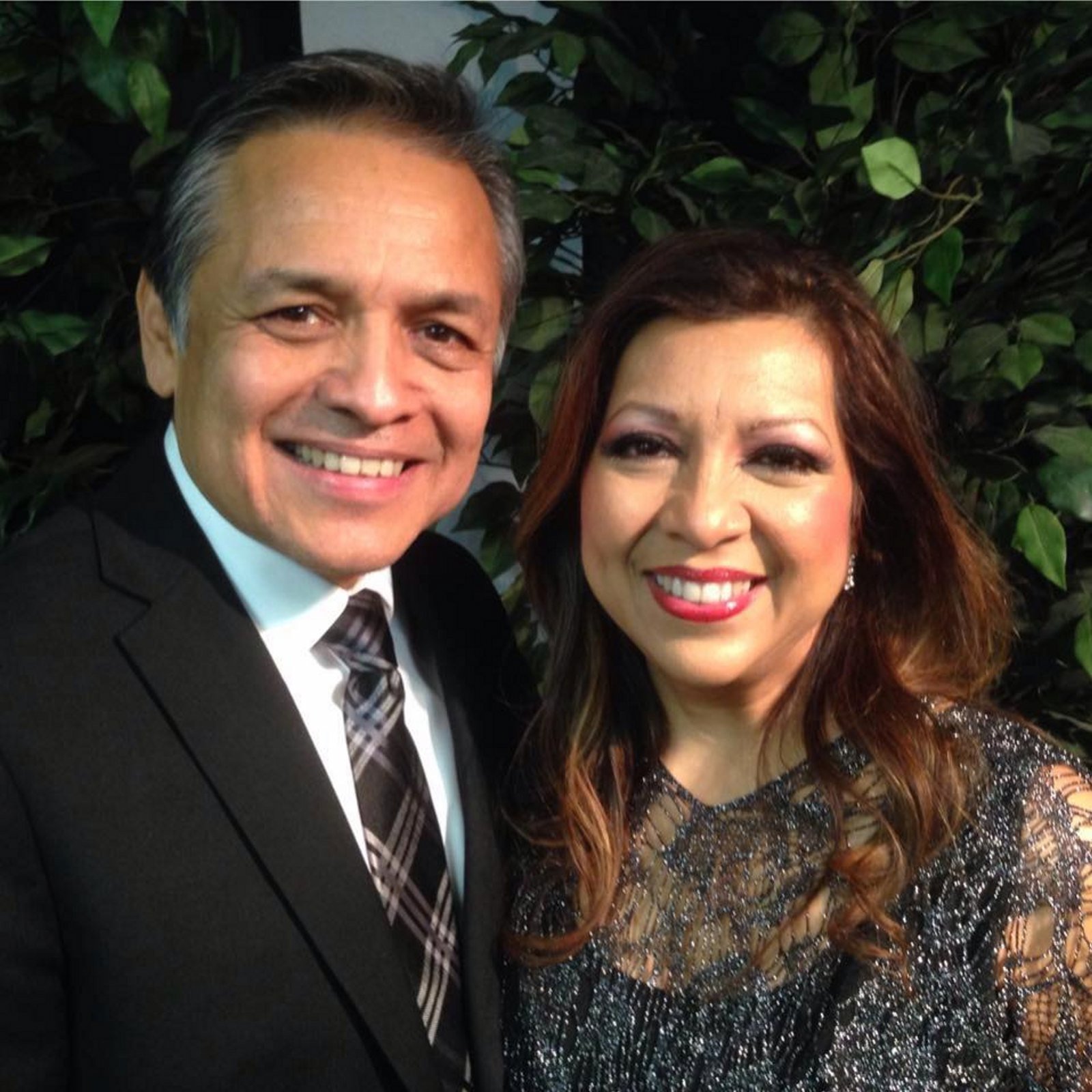 Anything that troubles you, makes you fearful, depresses you, puts you down, brings doubt, accuses you, etc..., is the devil —
ANSWER THOSE THOUGHTS SPECIFICALLY.
Jesus didn't wait for God to do something.
He was authorized! He spoke to it!
You're authorized — speak to things!
Its wrong to wait for God to do it.