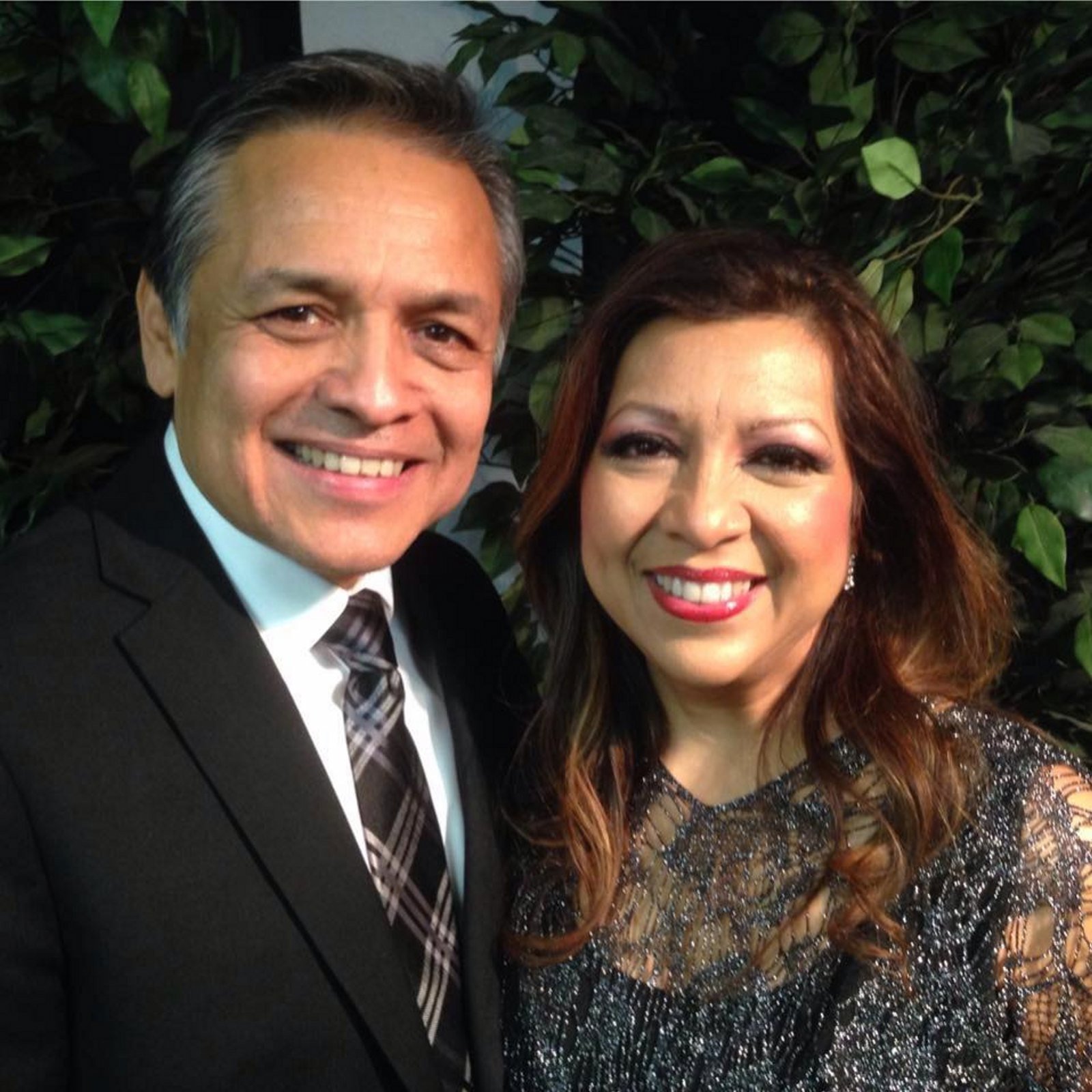 We're daily making choices and hearing either from Carnal Mind or the Spiritual Mind
The Physical Mindset vs Spiritual Mindset. When we focus more on His Word, that distinct powerful inside directional voice becomes louder than the carnal mind.
Now our physical mindset starts to act on His Words. The mind becomes renewed. This is a continual everyday process.